Paul Emery Park
921 W. Poplar St. ♦ Harrisburg, IL 62946 ♦ phone: 618.252.2111 ♦ fax: 618.253.4511

Park Office Hours: 8 a.m. to 4 p.m. Monday through Friday ♦ Memorial Park Curfew: 11 p.m. to 7 a.m.

The Mission of the Harrisburg Township Park District is to enhance the quality of community life by ensuring recreational programming and services to all people regardless of their age, sex, race, religion, socioeconomic status and level of physical or mental ability.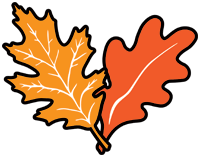 Fall Athletics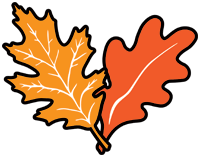 HYA YOUTH FLAG FOOTBALL
Open to all boys and girls: 1st through 6th grade. Registration will
be held from July 10th - August 26th. Teams will be picked August 27th.
Fees: $40 per child
Season: September 16, 2017 - October 21, 2017
Games are held every Saturday and there is one practice per week.
We will have 3 leagues:
1st & 2nd Grade
3rd & 4th Grade
5th & 6th Grade
Coaches are needed,
contact the Park Office if you are interested.
SYSA FALL SOCCER REGISTRATION
Walk-up registration date:
July 22nd 9AM - 11AM
August 12th 9AM - 11AM
Registration Deadline August 19th
Boys Teams Pre-k through 8th grade
Girls Teams Pre-k through 8th grade
Games being after labor day.
Fall fees $45.00 per player
$100 family max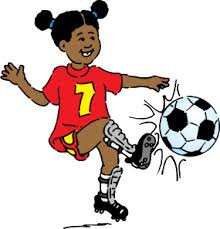 SOCCER-SUMMER YOUTH CAMP
July 31st, August 1st and 3rd
5:30 PM - 7:30 PM
Pre-k through 8th grade
Bill Rice Memorial Soccer Complex
Fees: $35.00 per player
$70.00 family max
New players welcome!
Instruction by HS Boys and Girls Soccer Teams.
Each player receives a free t-shirt.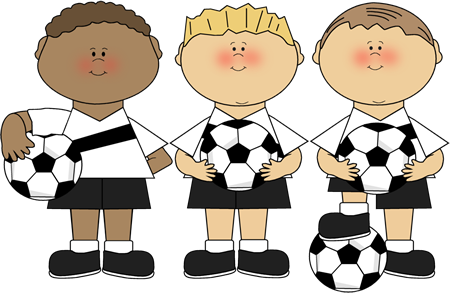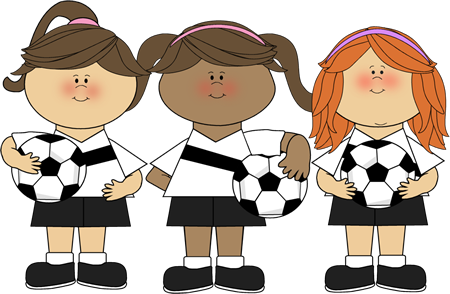 Copyright © 2017 [Harrisburg Township Park District]. All rights reserved.