THE LATEST NEWS!
The 2015 Summer/Fall Park Brochures will be ready
the third week of April! Stop by then and pick one up!
COOKING FOR HEALTH AND WEIGHTLOSS
with Doroteja Jenkins
Morning classes will begin Monday, April 6th at 10:00AM and
evening classes will begin on Wednesday, April 8th at 6:00PM.

You can come to the Park Office to register for morning or evening classes.
This class will last five weeks, one class a week.
Each class will be one and a half hours long.
Fees for this class are $125.00 for the entire course.
This class will begin the second week of April.
If you are interested in this course please come into the Park Office today to register!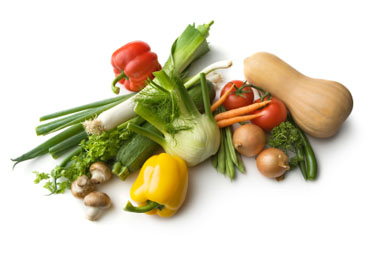 HYA BASEBALL & SOFTBALL
UPDATE

Coaches have been selected and teams have been picked.
If you have not been contacted by your coach please call the park office at
618.252.2111 to find out what team your child is on.
Practices will start April 7th and games will begin the week of April 27th.
We can't wait to see you all there!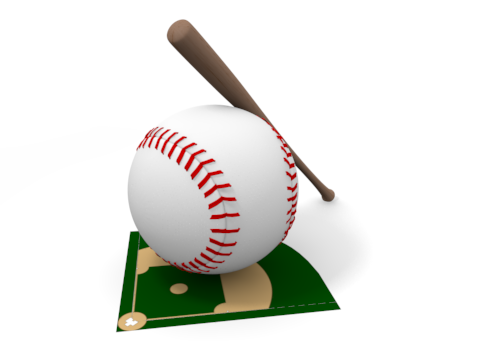 COMMUNITY ROOM
Our community room here at the park office is now available for your use. It would be perfect for birthday parties, family gatherings, holiday get togethers, baby showers, and more! Call the park office at 618-252-2111 for more information.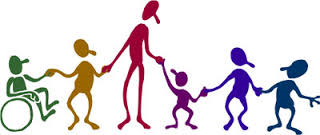 Click here to like us on Facebook!

_______________________________________________________________
Click here to view our latest Group Fitness Classes!
_______________________________________________________________________________________________________