THE LATEST NEWS!
KIWANIS - HYA Radio Auction
Don't forget, Saturday, January 31st is the annual Kiwanis-HYA Auction! It starts at 9:00 AM and will be broadcast on WEBQ! Please tune in and help our community out. Proceeds from the auction will be used to support the local summer HYA boys and girls baseball and softball programs. Many young people will be served by these programs and your support will be most appreciated!! Many of the items will be posted on our Facebook page during the auction so you can see what you are bidding on.
TEN AND UNDER TENNIS
Do you want to have fun, be with friends and make new friends, learn new skills and be active? Then let's play tennis!! We will learn the ABC's of fun; ability, balance and coordination. Most importantly we will love playing the game of tennis.
February 9th-April 1st
Mondays and Wednesdays
3:30 PM - 4:30 PM
$100 Flat Fee
For more information click here or contact Ken Everett at 618.541.5391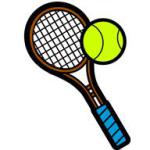 KIDS FIT CLUB
Physical activity enhances our overall productivity, health, happiness and body mechanics.
Fit Club is developed for pre-teens and teens that have a desire to develop healthy habits, strength, coordination, and skill.
Looking to incorporate skill and strength into your current athletics training? Searching for a program that will mix up your daily routine? Just wanting to get out of the house, climb some ropes, listen to loud music, and make some pals?
Starting January 14, 2015 through March 7, 2015
16 Sessions (twice a week) $100.00 includes FitClub T-Shirt
Ages 6-9 Wednesdays 4:30 PM and Saturdays 11:30 AM
Ages 10-13 Wednesdays 5:30 PM and Saturdays 12:30 PM
You can sign up at the Park Office or at the CrossFit Gym
For more information contact Kristin King at 618.926.0358.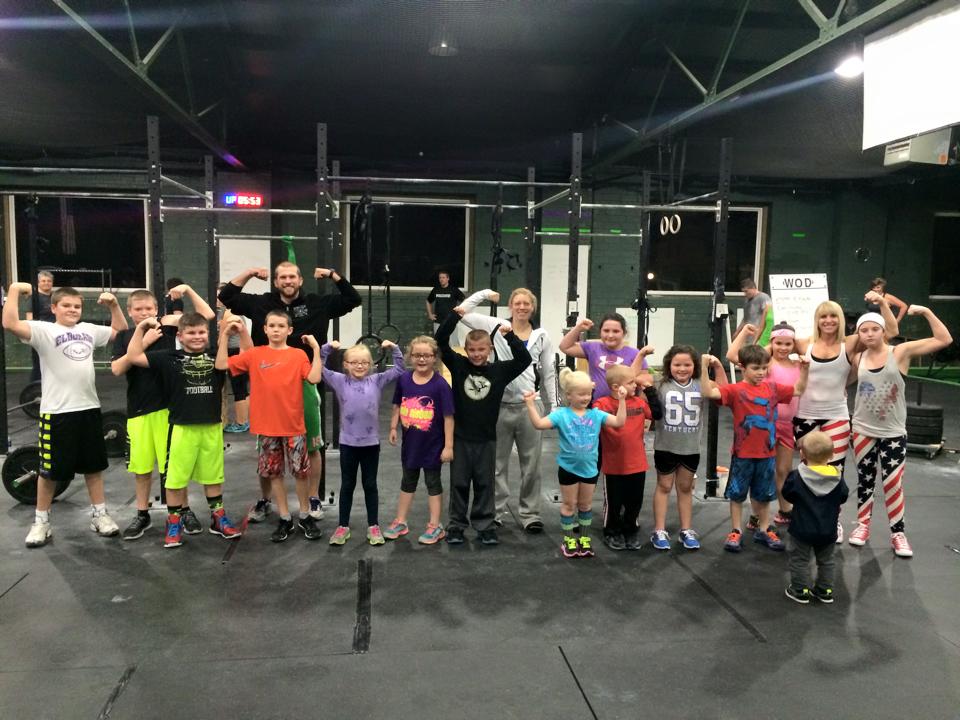 COMMUNITY ROOM
Our community room here at the park office is now available for your use. It would be perfect for birthday parties, family gatherings, holiday get togethers, baby showers, and more! Call the park office at 618-252-2111 for more information.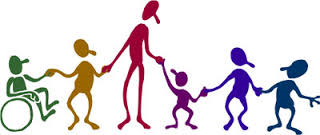 Click here to like us on Facebook!

_______________________________________________________________
Click here to view our latest Group Fitness Classes!
_______________________________________________________________________________________________________