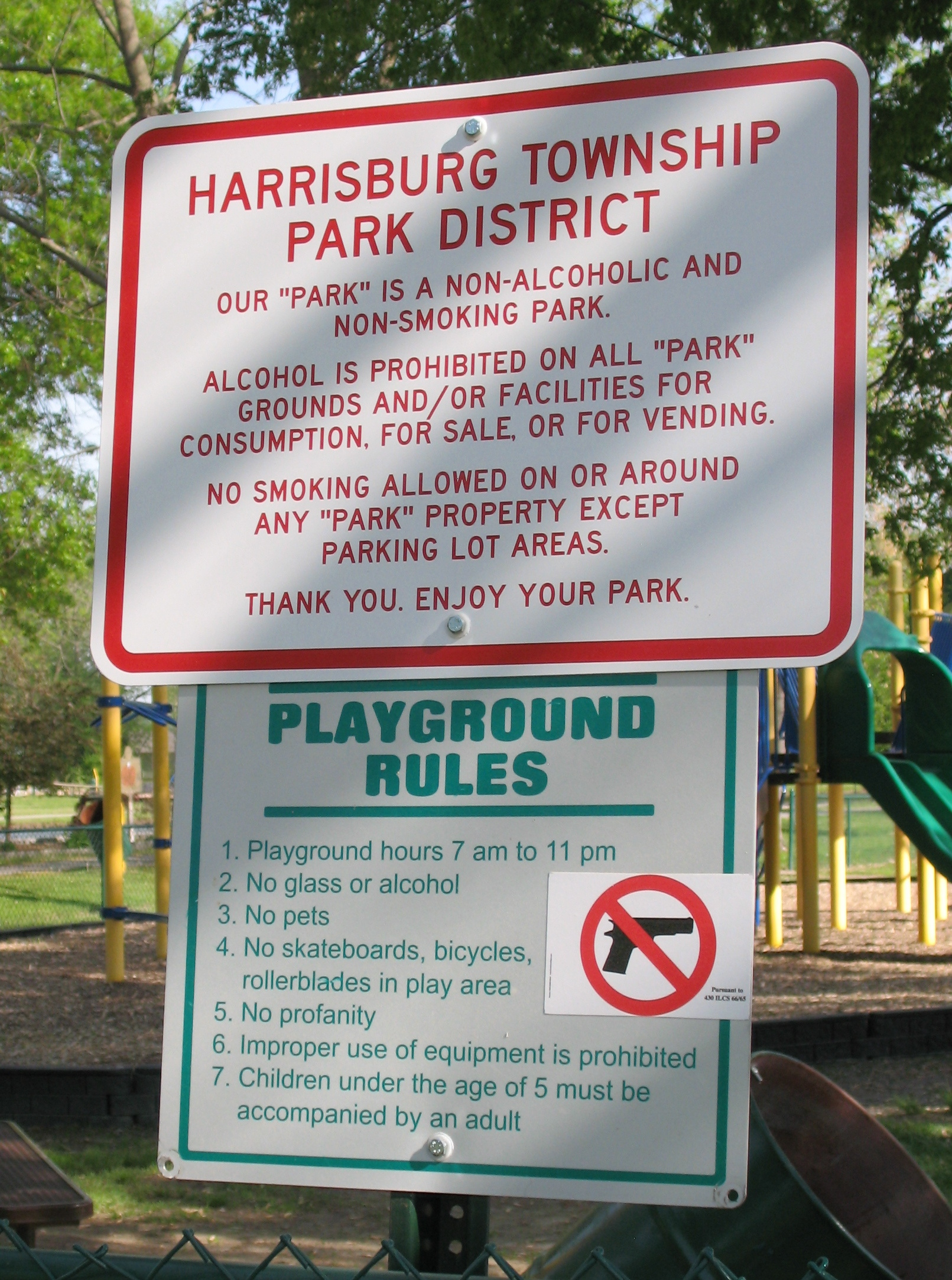 CONDUCT CODE

The Harrisburg Park District requests the following rules be followed while participating in park sponsored programs and while on park property:
1. Refrain from showing disrespect to other participants and staff.
2. Refrain from using foul language.
3. Refrain from causing bodily harm to yourself, other participants and staff.
4. Refrain from damaging equipment, supplies and facilities.
5. Refrain from participating in unlawful activities.
6. No alcohol is allowed on park premises. No intoxicated person shall enter, be or remain in the park.
PARK CURFEW
There is a daily curfew for all park grounds and facilities. The curfew is in effect from 11:00 PM - 7:00 AM, and will be strictly enforced in an effort to curtail vandalism problems. Vandalism is an expensive problem for our park district and the taxpayers that support it. Please report vandalism to the Park Office at 618-252-2111. Any vehicle left overnight will be subject to towing.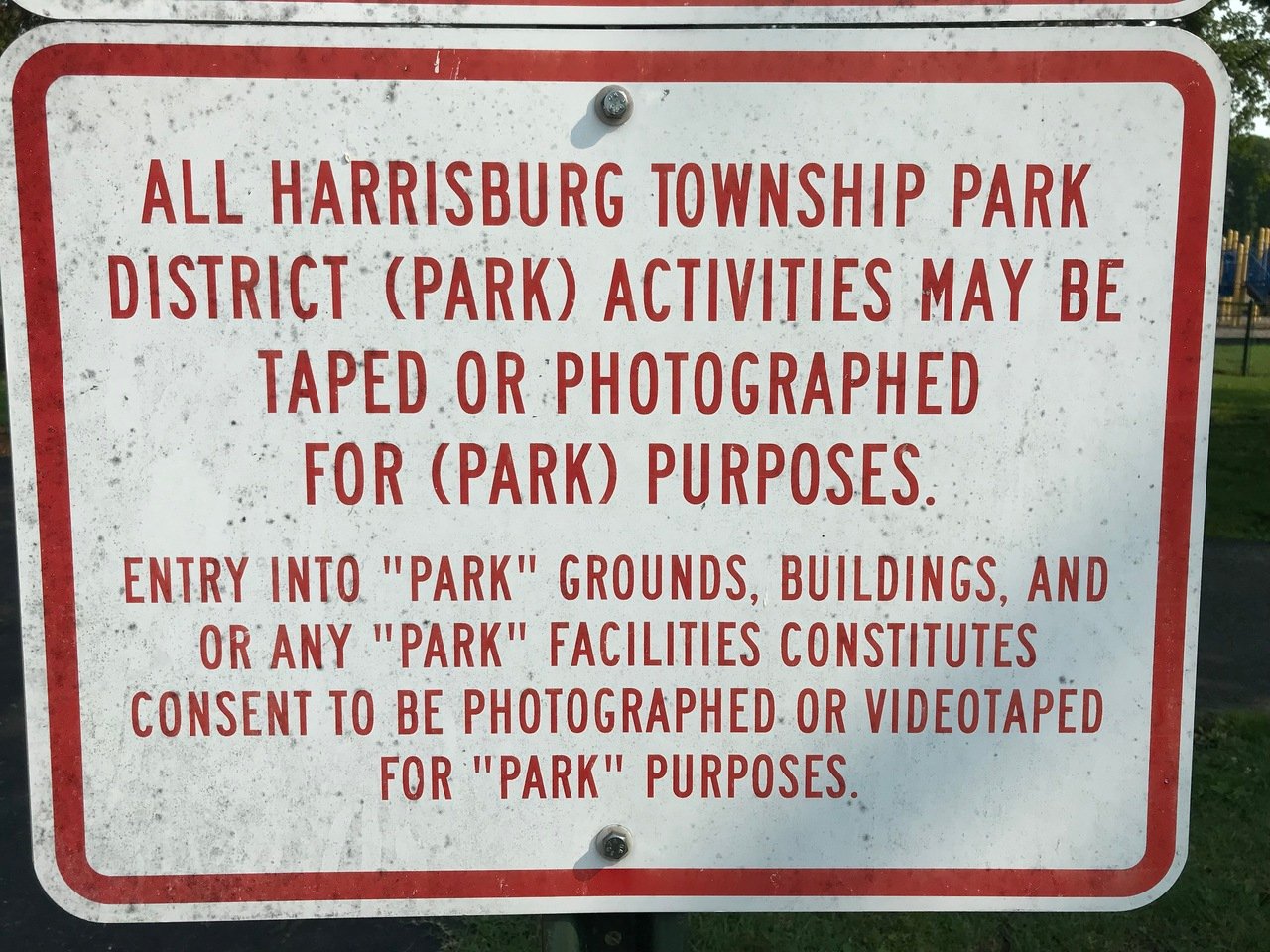 PROGRAM TIMES
Parents should pay close attention to all announced program times. Children must not be dropped off at the program site any earlier than ten minutes before the scheduled starting time; this is due to the lack of supervision at the site. Parents should also be advised that the site supervisors are only liable for participants up to ten minutes after the conclusion of the program. Failure to comply with the regulations can result in the participant being dropped from the program.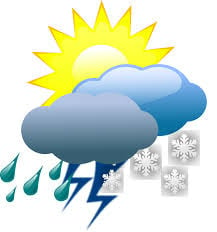 BAD WEATHER
Supervisors are instructed to cancel outdoor programs if bad weather is in our area. Since it is impossible to notify all parents of a cancellation, the supervisors will post a notice at the program site and/or information can be obtained by calling the Park Office during regular business hours. If bad weather does indeed move into our area, parents should make arrangements to pick their child up immediately.
BAD WEATHER - HYA BASEBALL & SOFTBALL GAMES

You may obtain field condition messages/bad weather instructions by either:
1. Contacting the participant's coach.
2. Messages will be sent out to registered participants and coaches via the SportsEngine App once a decision has been made.
REGISTRATION PROCEDURES
Registration for all programs is on a first-come first-serve basis. No refunds will be given after the first scheduled class unless individuals are under extreme, unavoidable circumstances. In these rare cases, a refund will be given.
SUGGESTION BOX
We welcome suggestions. If you have a complaint, suggestion, compliment or question, please inform us. You may call 618-252-2111 or mail them to Harrisburg Park District at 921 W. Poplar St, Harrisburg, IL 62946.