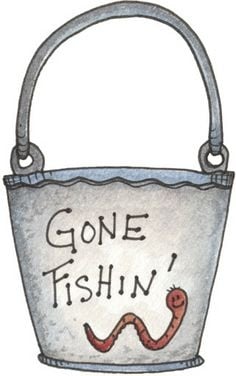 FREE FISHING WEEKEND AT PAUL EMERY PARK LAGOON
The annual Illinois Free Fishing Days celebration is slated for June 19 – 22, 2020 (once again coinciding with Father's Day Weekend). Free Fishing Days is a four-day celebration of fishing in Illinois when anglers can fish without purchasing a fishing license, salmon stamp or inland trout stamp.

FISHING TOURNAMENT -
WILL NOT BE HELD IN 2020
There will be a certain number of tagged catfish stocked in the lagoon for this season's fishing contest. Please do not bring your tagged fish into the Park Office, only the tag from your fish. This contest begins at 6:00 AM, Saturday, June 20, 2020 and will end Friday, July 17, 2020. You must have a license to fish with the exception of Free Fishing Weekend.
Special Events
Free Fishing Weekend

Fishing Tournament

Candy Cane Hunt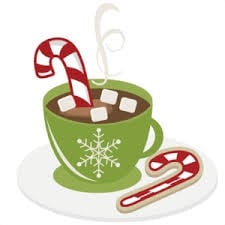 HARRISBURG TOWNSHIP PARK DISTRICT - 9TH ANNUAL CANDY CANE HUNT
Come join the hunt for candy canes secretly hidden all over the park. Enjoy this fun filled holiday event for the whole family!
Date: Saturday, December 5, 2020
Time: 10:30 AM - 11:30 AM
Place: Kiwanis Shelter

Cookies & Hot Chocolate provided by Harrisburg Kiwanis